Strada del Barolo presents the peach
In July, Strada del Barolo will present the peach and will ask the restaurants members of the consortium to cook a dish with the tasty fruit that announces the summer.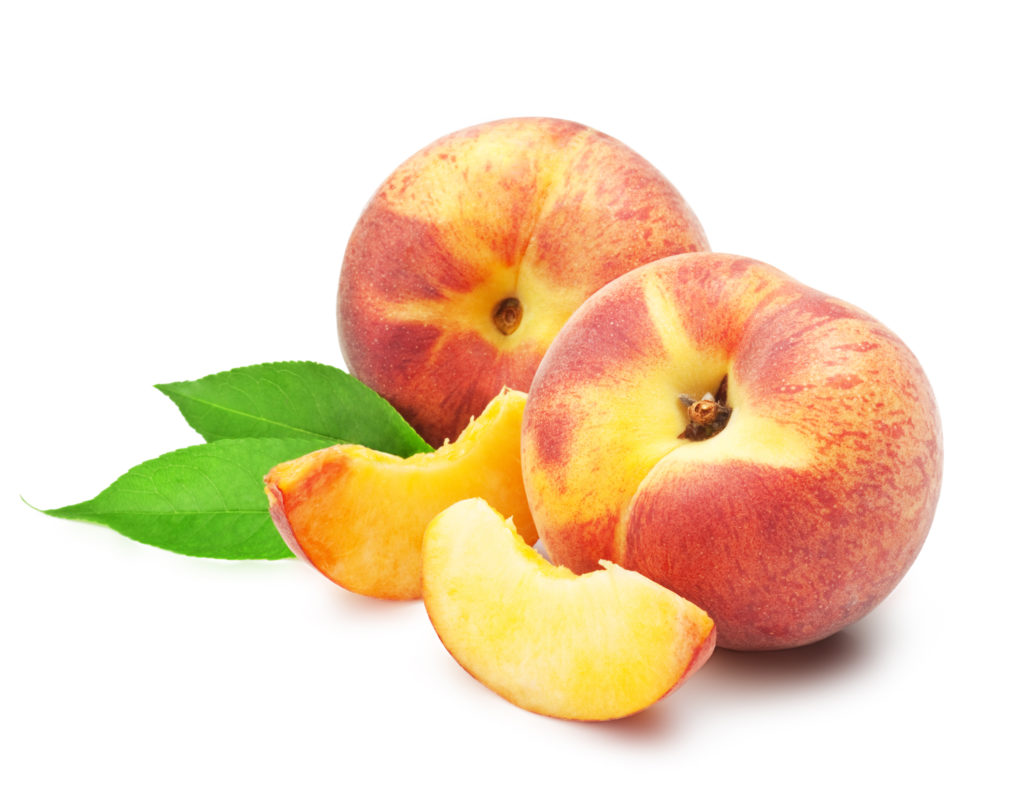 Native to China, peach has been grown there for more than 5,000 years and it is a symbol of long life and immortality. In Italy, it is cultivate since the first century BC, when it was imported from Persia. For this reason, in the Piedmontese dialect, as in a few others, it is called pèrsi, to maintain the memory of its origins. According to the production area, the fruit ripens from mid-May to September.
The peach is a powerful refreshing, restorative, purifying and detoxing delicacy. Rich in water, it contains a lot of precious vitamins and nutrients which make it suitable for the hot summer days, as a snack or for the preparation of delicious dishes both sweets and savoury.
The idea for this event comes from the will to promote the seasoning of local food products. In the hands of the creative chefs of restaurants members of Strada del Barolo these produce will be transformed into exquisite courses holding the traditional perfumes and flavours of Langhe.
From July 16th to 30th 2018, in the restaurants taking part in the initiative, it will be possible to taste a dish created for the occasion where the strawberry will be the undisputed protagonist.
*The restaurant list with the dishes they will propose will be soon announced