A vacation in Langhe, were the famous wine Barolo is produced, is an unmissable experience for any wine-lover but also for all the people passionate about nature and landscapes. Itineraries on tap, throughout vineyards, museum and ancient castles, are numerous and rich in original proposal: guided tours in the most presigious cellars, trekking through the vineyards, tasting experiences and typical Piedmontese meals are the perfect remedy for the tourist in search of relax.
Esperienze e pacchetti turistici sulla Strada del Barolo
In flight above the Langhe with a brunch in a winery
Tourist flights in a hot air balloon, leaving from Barolo immersed in the suggestive setting of the Langhe  with final brunch in a winery.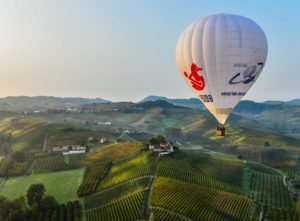 Prenota la tua degustazione con Divinea!
Your tasting experience in the cellar or with the Smart Tasting formula. Book your tasting with Divinea.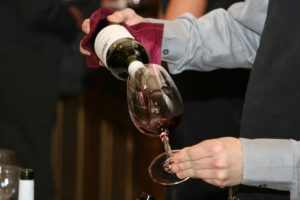 Give a gift voucher
An experience is a gift that has no rivals! Starting from small exclusive activities up to real full weekends, our vouchers are an ideal gift, to be given on any occasion!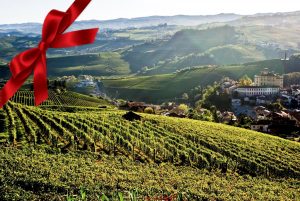 Approach to Barolo on tour
3 days in the Langhe between lunches and dinners in local structures and visits to the cellar with a focus on production techniques, winemaking methods and food-wine pairings.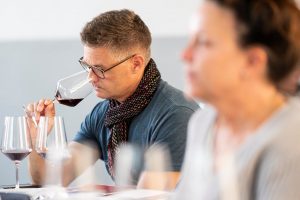 Barolo, tastings and laboratories
4 days on the Langhe hills, including guided tours, walks, lunches, dinners, wine and typical product tastings, truffle hunting, cooking classes and workshops.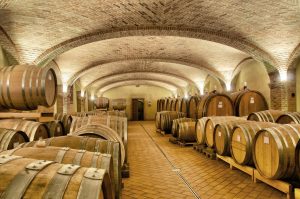 IntroLanghe among Barolo, salami and cheese
3 days in the Langhe with overnight stay in a farmhouse, visits and tastings in a Barolo cellar, a salami company, a dairy and a hazelnut company.
Enogastronomy and farms
3 days in the Langhe, with overnight stay in a farmhouse, e-bike rental, visits to a cellar and a hazelnut farm, picnic among the rows and horseback riding.
A tasting weekend
2 days in the Langhe between visits to the cellar, lunches and dinners with tasting menus and a visit to a castle or museum in the area.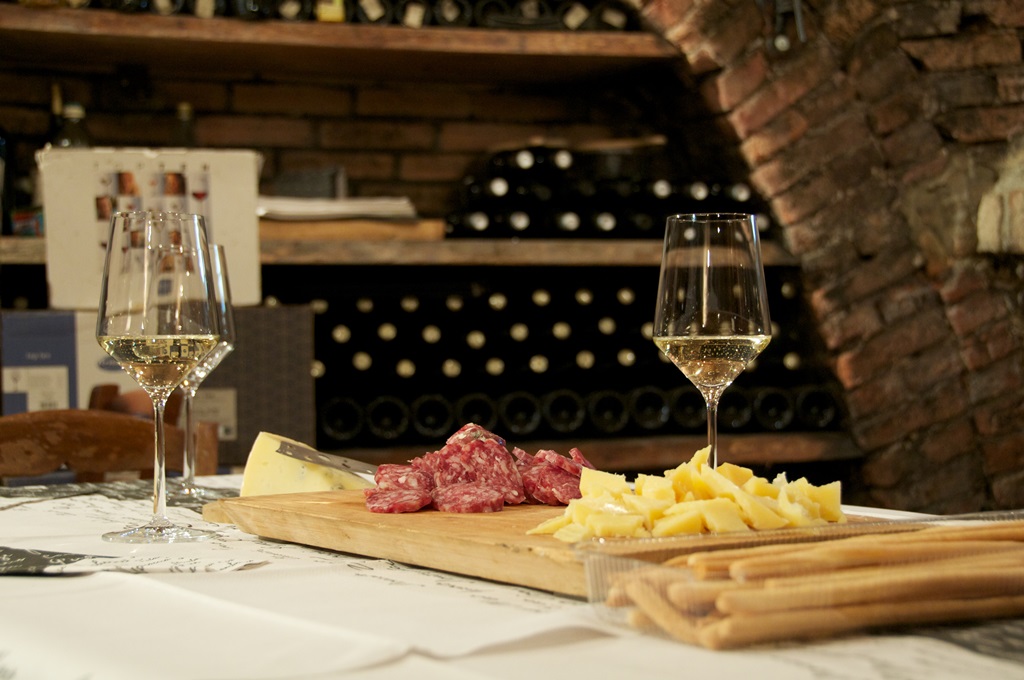 Barolo in a day
A day of visits and tastings in the Barolo cellars, with insights into the grape variety and production techniques and a tasting lunch.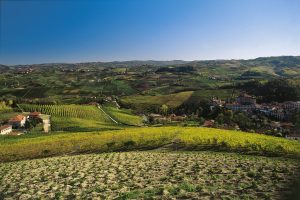 E-bike and panoramic picnic among the hills of Barolo
A day in the Barolo cellars, with e-bike rental, visit and tasting in the cellar and picnic among the rows.