A vacation in Langhe, were the famous wine Barolo is produced, is an unmissable experience for any wine-lover but also for all the people passionate about nature and landscapes. Itineraries on tap, throughout vineyards, museum and ancient castles, are numerous and rich in original proposal: guided tours in the most presigious cellars, trekking through the vineyards, tasting experiences and typical Piedmontese meals are the perfect remedy for the tourist in search of relax.
Esperienze e pacchetti turistici sulla Strada del Barolo
In flight above the Langhe with a brunch in a winery
Tourist flights in a hot air balloon, leaving from Barolo immersed in the suggestive setting of the Langhe  with final brunch in a winery.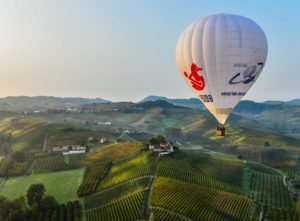 Prenota la tua degustazione con Divinea!
Your tasting experience in the cellar or with the Smart Tasting formula. Book your tasting with Divinea.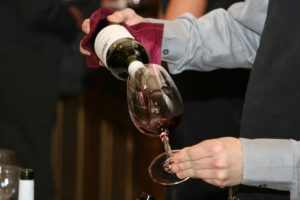 Give a gift voucher
What is the best gift for a wine and food lover? A gift voucher to discover all the excellences of the Langhe!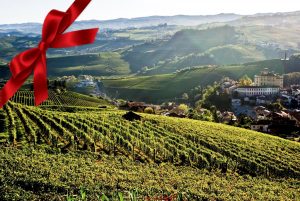 Langhe spring escape
Two overnight stays in a selected charming facility on the Langhe, Monferrato, Roero hills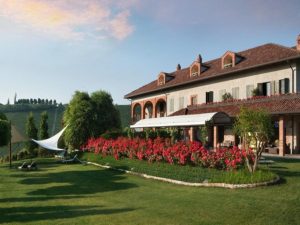 Three days on Langhe hills
Three overnight stays in a selected charming facility on the Langhe, Monferrato, Roero hills
Cooking holiday
Four days on the hills of Langhe, Monferrato, Roero, between cooking classes, dinners and visits to the cellar
Escape on Langhe hills
Two days between lunches, dinners, castles and cellars
Exclusive tour on the Langhe hills
Four overnight stays in a charming facility, gourment dinners, panoramic itineraries, suggestive visits to castles and cellars and Hot-air balloon flight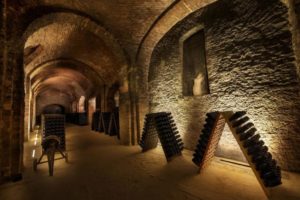 The great wines of Piedmont
Four days, between typical lunches, gourmet dinners, panoramic itineraries, visits and tastings in the cellars of Barolo, Barbaresco and Roero areas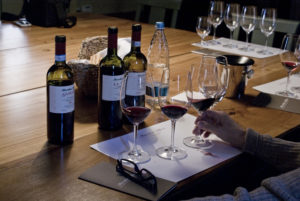 Langhe discovery
Two nights, visit and tasting in a prestigious Barolo winery and a typical dinner in a tavern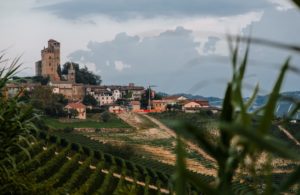 Outdoor Langhe
Three nights in a charming facility, visits to castles and cellars, trekking and picnics in the vineyards and tasting of typical cold cuts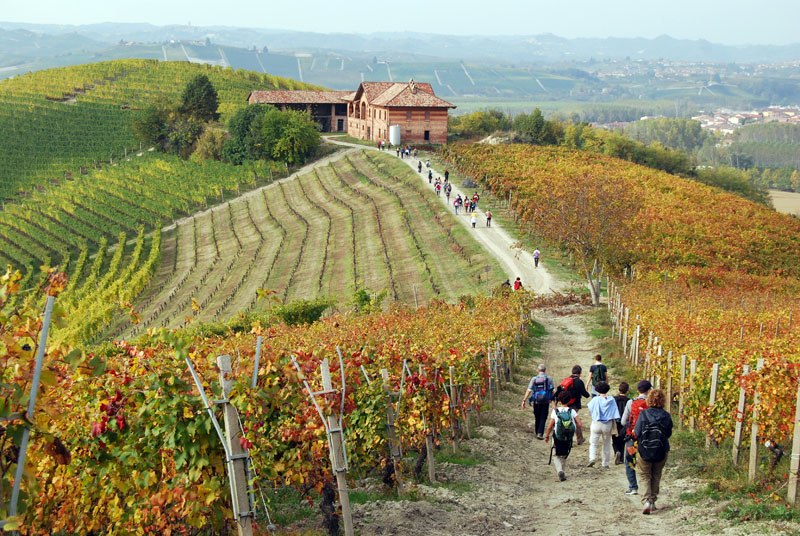 Truffle and wine holiday
Five overnight stays in a charming facility, typical and gourmet dinners, panoramic itineraries, visits to castles and museums, simulated truffle hunting and truffle-based lunch, visits and tastings in some cellars