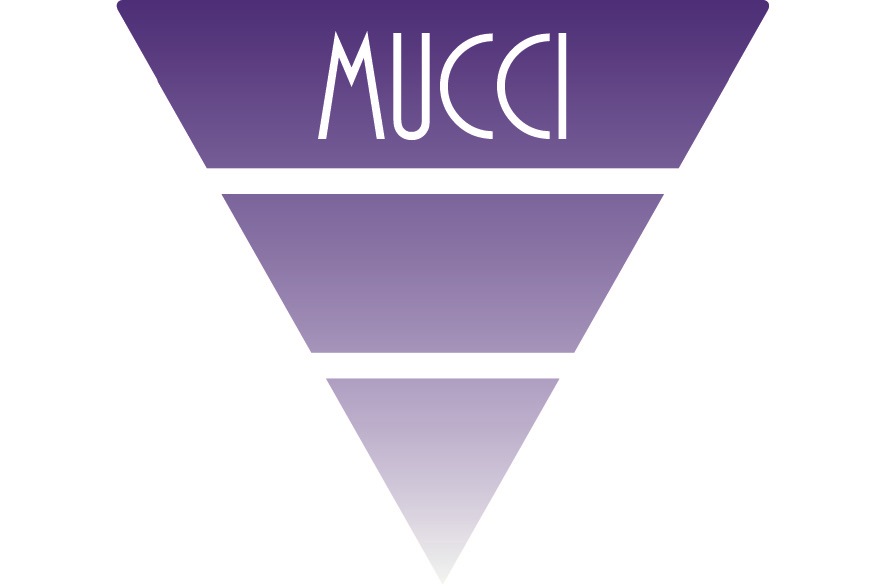 Cascina Mucci
Località Mucci, 2, Roddino CN
The farm "Cascina Mucci" based in the town of Roddino (CN) was born from a passion for wine and it is exclusively dedicated to viticulture and vinification of its own grapes.
The company is a family business: the owner Bion and his wife, Charlotte Alexander Ineichen, both born in Switzerland and moved in 2000 to Roddino, working almost without help from the outside from the plant to the processing of the vineyards to the bottling and sale of wines, almost everything is in their hands.
The accurate work in the vineyards and in the cellar is manifested in the quality of their wines.


Visitable cellar

Our products Barbera d'Alba DOC, Barbera d'Alba superiore DOC, Dolcetto d'Alba DOC, Grappe, Langhe Chardonnay DOC, Langhe Dolcetto DOC, Langhe Nebbiolo DOC, Langhe Rosso DOC
Public sale Only in bottles


+39 0173 794089
+39 335 8098721
Contact us
www.cascinamucci.it

Spoken languages
English, German, French

Credit cards
All types

Opening days
Everyday

Activity open for
Tour and sale

Notice required for the visit
Visitables vineyards