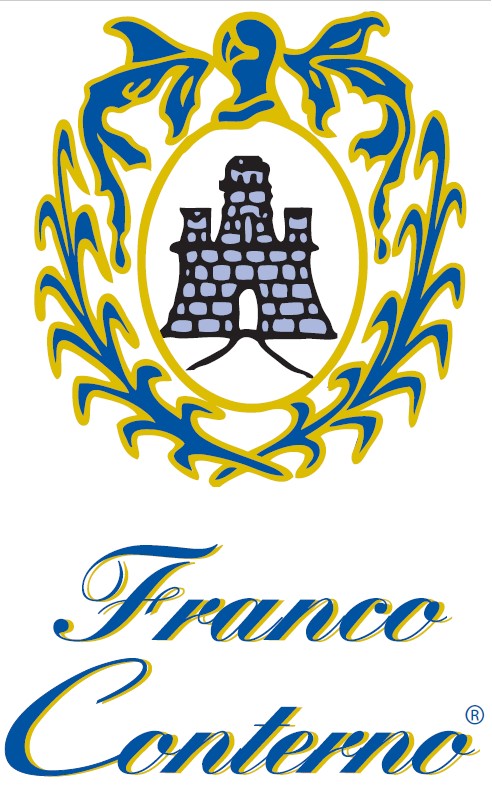 Franco Conterno – Cascina Sciulun
Loc. Bussia, 62, Monforte d'Alba CN
The Conterno family, proprietors of the Azienda Agricola Sciulun, have been producing wines of uncommon elegance and prestige for several generations. The estate of around twenty-five acres of vineyards is located in the heart of the Langhe hills, in the Bussia area of the village of Monforte d'Alba.
The vines are tended following environmentally-friendly, traditional methods, though none of the benefits made available by modern technology are overlooked. The composition of the soil and the lie of the land, along with the area's outstanding microclimate, all contribute to the unique qualities of these wines: Barolo "Vigne Le Munie",  Barolo "Vigna Pugnane", Barbera d'Alba "Vigna Pugnane", Dolcetto d'Alba "Vigna Bussia", Langhe Nebbiolo "Mesdi", Langhe Chardonnay "Vigna Bujet", Langhe Freisa "Vigna Bussia-Pugnane".
The unlimited attention dedicated by the Conterno family to these wines comes to fruition as they ferment in the winery at a low temperature with constant rackings, and then age in oak casks in the silence and darkness of the cellar. These are the secrets that make it possible for lovers of great fine Piedmontese wines to taste a product of absolute quality.


Visitable cellar

Where to sleep

Our products Wines
wine tour cellar + wine tasting
Public sale yes
Max. 30 in winter, max 60 in summer seats

0173 78627
Contact us
www.francoconterno.it

Spoken languages
English, French

Credit cards
All types except American Express

Opening days
Monday/Tuesday 9.00-12.00 // from wednesday to saturday 9.00-12.00 / 14.00-17.00
Annual closing
from December 23rd to January 6th; from august 10th to august 20th

2 rooms
Animals ammitted
yes
Activity open for
Sale and tasting of wine, agritourism to stay overnight and breakfast

Guided tours
Booking
Yes: 3/4 days notice
Languages translations
ITA/ENG/FRA
Notice required for the visit
Visitables vineyards

Production numberd
200.000 bottles per year