A vacation in Langhe, were the famous wine Barolo is produced, is an unmissable experience for any wine-lover but also for all the people passionate about nature and landscapes. Itineraries on tap, throughout vineyards, museum and ancient castles, are numerous and rich in original proposal: guided tours in the most presigious cellars, trekking through the vineyards, tasting experiences and typical Piedmontese meals are the perfect remedy for the tourist in search of relax.
Tourist packages on the Barolo wine route
New Year in Langhe
Trip dedicated to those desiring to get away from the frenetic life of the city. With this stay we offer you the opportunity to relax and enjoy the best of Langhe: tastings, castles and relax.
Langhe: a World Heritage site
You will discover the hills, which are a World Heritage site: from the hills where the Barolo wine is born to the incredible architectural works of the 'underground cathedrals' of Canelli.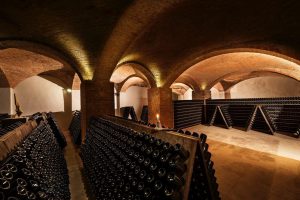 Trekking through the Langa of Barolo
A walk around the hills where Barolo wine is born. Breathtaking landscapes, unique flavours and small villages where time seems to have stopped. A place where life passes slowly…
Between Langa and Alta Langa
From the vineyards of the Langa to the pastures and the hazel groves of the Alta Langa you will live an experience whose rhythm is marked by nature and by traditional knowledge.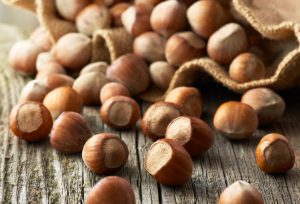 A taste of Langa
Three days to enjoy the Langhe among flavours, hospitality and traditions